Did you know that Sunday was National Parents Day? It really should have been a national holiday, but we'll settle for a congressional resolution.
Hat's off and hi-fives to all the parents out there doing whatever it takes for their kiddos! The juggle is real.
Any parent will tell you (or shout from the rooftops): a little bit goes a long way. So to celebrate the occasion, we went through our Summer Kindness Series submissions from families to highlight some of the brilliant ways kids are showing their parents a little TLC this summer.
We're about halfway through the series and we've heard from hundreds of families from the U.S., Canada, China, Singapore, Spain, South Africa, the U.K., and more. We've seen entries in English, Spanish, and Arabic! And while families are sharing all the ways they're practicing kindness this summer, some kids got down to business about what parents really want.
So parents, no matter where you are in the world, put your feet up. This one's for you !😉
1) IKEA furniture assembly FTW!
Arin and sister – Elmwood Park, New Jersey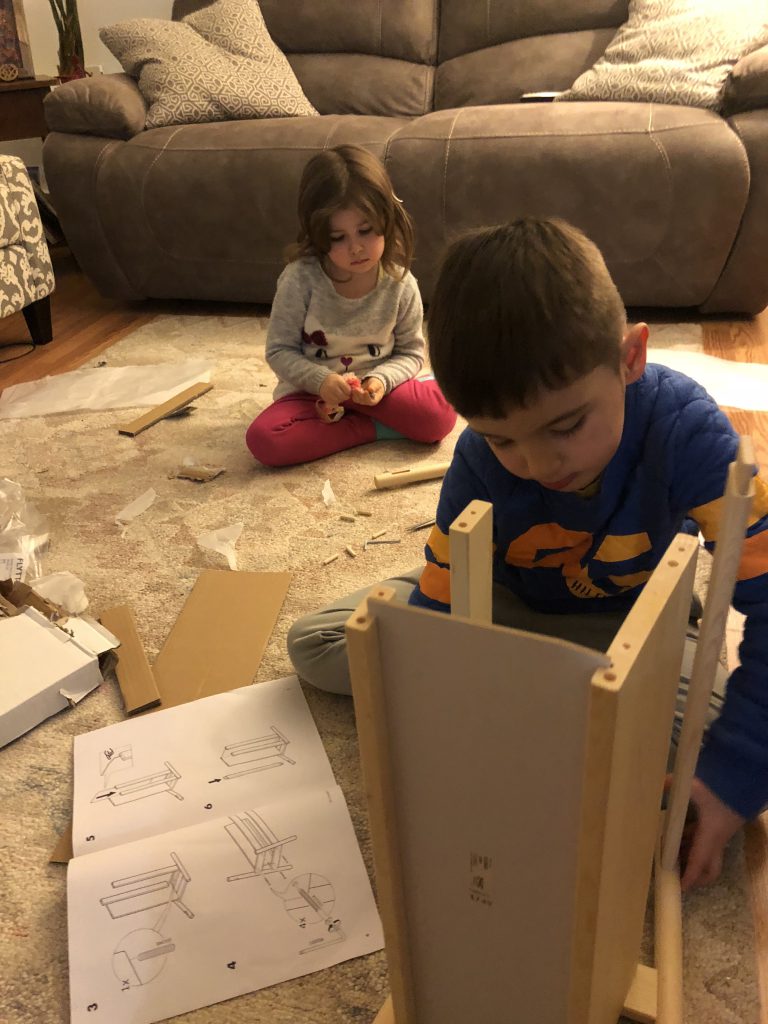 2) But, regular chores are also #trending.
Nena22 – Prospect, IL

Nevaeh family – Oregon

3) This one just made us cry.
"One day at my daughter's daycare, as I was picking up the girls, my oldest daughter handed me a picture that she had drawn of their mother. She told me that I could "hold mommy" when I was crying. My daughter knows that I'm in pain and showed me empathy and compassion." – Tony H., California
4) Lots of sibling un-rivalry
Urquidi family – Oxnard, CA

Adamaris and sister – Waukegan, IL

Madie and sister – Moyock, NC

Tasha and Paris – San Jacinto, CA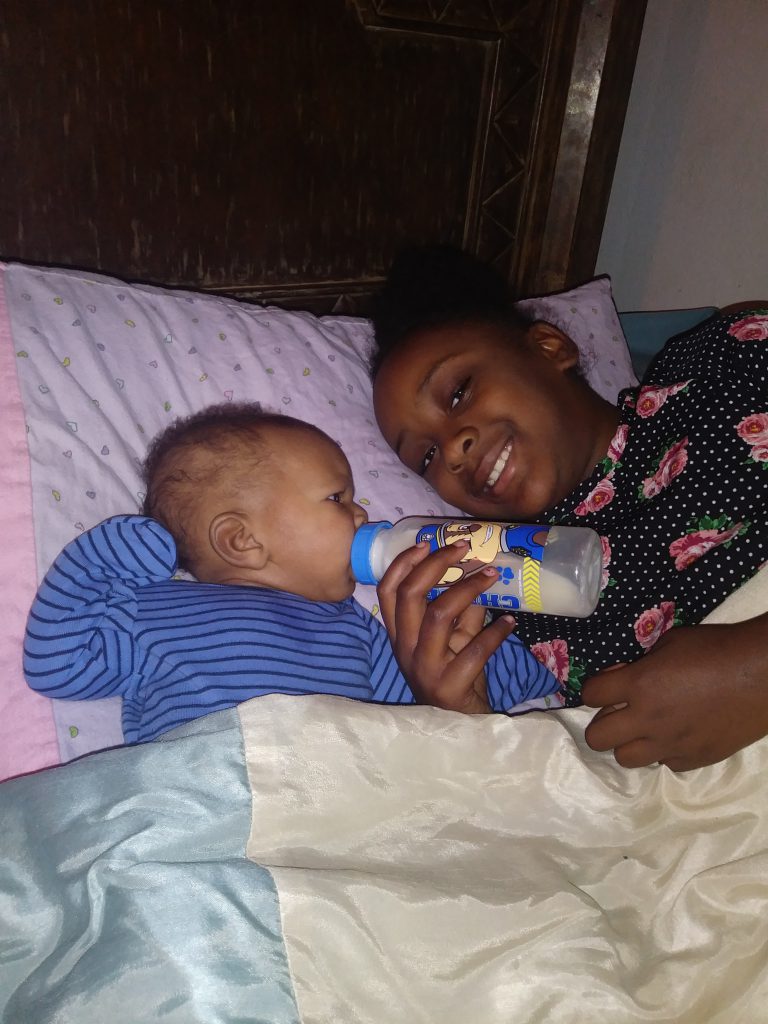 5) But nothing beats quality time.
Cici – Shanghai, China

Lewis & Gardner – Chicago, IL

Roraima Nunez De Zazueta – Houston, TX

6) Or some creature comfort.
Francis G.- Plymouth, UK
"Francis rescued this baby bird and a second baby bird hours later from a cat. He is caring for them until they can fly."

7) Because Kindness Rocks.
Smith family – Suffolk, VA

Esposito family – Spring Hill, FL

***
How are your kids showing their kindness this summer?
Hop on the #SummerKindnessSeries train with 4 more weeks of bite-sized ideas and activities to kickstart kindness at home with your kids. www.classdojo.com/summer-kindness-series
And let us know what fun things you get up to!